Buy value sell business broker agent Brisbane Queensland
AAA Market Services
If you are looking for experienced business and industry experts at helping buyers or make a business for sale, then you have found us. We are part of a network of business brokers Queensland business sales that services eastern Australia. We have offices in Sydney, Melbourne and Brisbane, why not ring me for a chat? Then you can have an expert help you. Whether it's buying or selling a business, we have hundreds of great businesses just waiting for you. Our network of leading business brokers Brisbane help each other sell your business, which is one of the reasons we are so successful. Why not let us help you and get you in or out of that business, call us today.
Business owners
If you have a Queensland business with or without commercial property, why not have a chat with me? If you need help with a sell or your business sale, let us make the process easy for you.
Find a business
We are award winning business brokers Sydney business, we have hundreds of businesses for sale. Leading commensal and business sales. Let us help you find the ideal business for sale, ring us today.
Master Franchises
We have a number of master franchises for sale in Queensland. If you have been looking for a ground floor opportunity, then we have them. Some of them are turn key and really great opportunities for the right person. Just think you are running the state, driving the business and getting the rewards. If you are working for someone it might be time to work for yourself and get the rewards that come with it? If it's time ring me today and pick up a great opportunity for buyers of a business.
New business sales
Sell a business, valuations mergers acquisitions, mergers and acquisitions professional team experience service results.
AAA Market Services Business Brokers
AAA Market Services are your local business brokers, with years of experience in helping people as a buyer or to sell businesses. We trade as Network Infinity and have hundreds of great opportunities for sale. Our network covers most of Australia. Contact us for some expert advice and let us help you through the difficult task a buyer or selling a business. We are experts in getting a seller a great price for their businesses. Why not start a conversation today, it will cost you nothing. It may save you lots of money.
Can you offer me a complimentary consultation?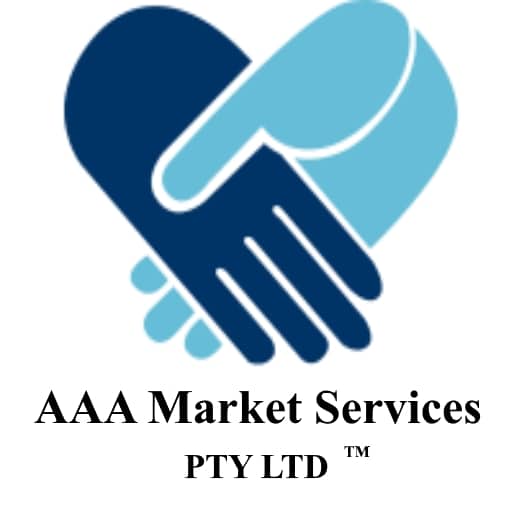 Yes, we can, phone, email us now for more information.
Find a company buyers for a company
References
Talk to us today for some professional expert team advice 0499550577.
Business for sale where?
franchise gold coast sunshine coast QLD
and more