Selling your business Sydney New South Wales #1 best brokers
AAA Market Services
You have found the experts that can help you sell your business for a great return, call us now.
Who are we?
We are Sydney business brokers with many years or experience help business owners sell their businesses. Being part of a network of business broker helps us sell businesses. When you choose us to help you sell your business you get expert help, marketing and advice on how to maximize your return.
Why choose us?
Because we take the time to know your business, to good and bad parts. We offer personalized service and make it easy to sell the business. Our marketing is second to none, we get your business in front of more buyers. Being a business broker we know selling a business is not easy. Each year we help many customers but their businesses for sale and sell them. So why not let us help you make it easy for you?
What do we change?
We have a low upfront fee and then no more to pay until sold. On sale there is a minimum commission or a percentage, whichever is greater. There are no hidden costs or fees, everything is upfront. We do not charge for advertising unless agreed.
What is the downside?
There really is no downside for you, low upfront fee and no more to pay until sold. So, you really have everything to gain and don't have anything to lose. We offer obligation free and free consultations, so why not talk to us today?
Let us help you
Let us help you sell the business and make it child's play. We will work with you every step of the way until your business sale is settled.
Don't forget to check our blogs for helpful advice.
coming soon
IT business for sale
food for thought
buyer franchise sales
import export business for sale
and much more food for thought....
AAA Market Services Business Brokers
AAA Market Services are your local business brokers, with years of experience in helping people buy and sell businesses. We trade as Network Infinity and have hundreds of great businesses for sale.
Our network covers most of Australia. Phone us for some expert advice and let us help you through the difficult task of buying or selling a business. We are experts in getting seller a great price for their businesses.
Why not start a conversation today, it will cost you nothing? It may save you lots of money.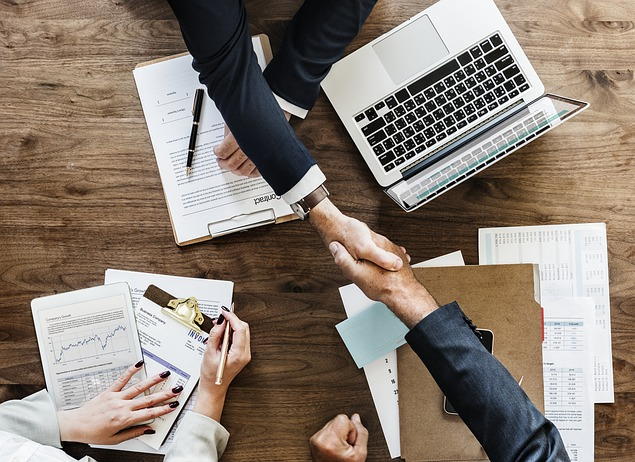 We advertise here Network Infinity
References
Why not ring us today 0499550577?
Looking for a fantastic sale price for a small business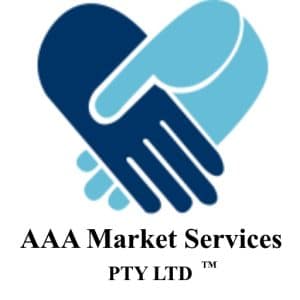 Looking for a fantastic sale price for a small business. If you want to sell a business for a great net profit we are experts in business broking.
Service Type: Free consultation
Currency: AUD
Let me plant a seed it might be the moment for a sale
Let me plant a seed it might be the moment for a sale. Australian register online management process video, why not call us today we could save you time and money.