#1 Selling business agent broker Sydney market data consulting
MISSION, HISTORY & VISION
#1 Selling business agent broker Sydney market data consulting
Our Managing director has spent more than 30 years in IT looking after Market Data. Which is the computer systems and the market prices. rates and news. Most of the time was spent as head of Market Data for Australia and New Zealand of top tier international banks.
Where on any given day there could be billions at risk.  A highly responsible position, involving managing risk, costs and technology. In 2013 Mr Mc Nabb stated AAA Market Services with the aim of consulting in the Market Data area.
After a one-year stint at a top tier international bank, managing market data for Australia and New Zealand. He decided a sea change was in order, hence the move to business broking and he hasn't looked back.
On occasion Mr Mc Nabb gets request for assistance in the market data area and may do short stints providing it does not affect his business broking.
Business Brokerage, Business Sales, Business Brokers Sydney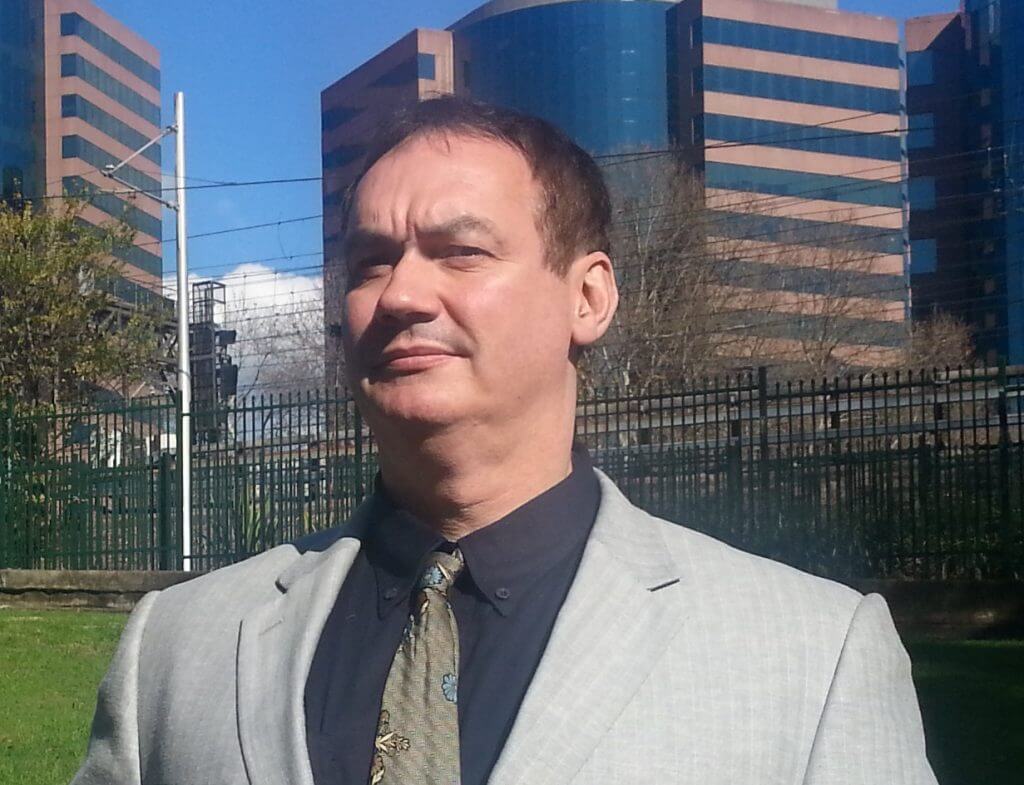 John Mc Nabb MD of AAA Market Services Pty Ltd
Mc-Nabb,com Blog website Sydney
Sell your business Business Brokers Sydney NSW
Business Brokers
Buying or selling a business, agent, business brokers in New South Wales
General Overview
AAA Market Services is a services company that specialises in business broking, the finance industry and helping people buy or sell a business. It has in depth expertise in market data inventory management, market data platforms and trading infrastructure.
AAA Market Services primary focus is on being business brokers and helping people buy or sell a business. On occasion Mr. Mc Nabb is approached to do some IT consulting, mainly in market data.
Sydney's award wining Business Broker
.
- Business Broker Sydney, we help our customers buy or sell quality business
Sellers
in the preparation for advertising a business for sale
advise of selling a business
Information on the requirements in selling a business
advice on valuing a business
the marking of the business
information on sales process
post sales of the business
Buyers
helping buyers find a businesses for sale
advice on the requirements required to buy a business
For more information on what to look for in a business agent
#1 Selling business agent broker Sydney market data consulting.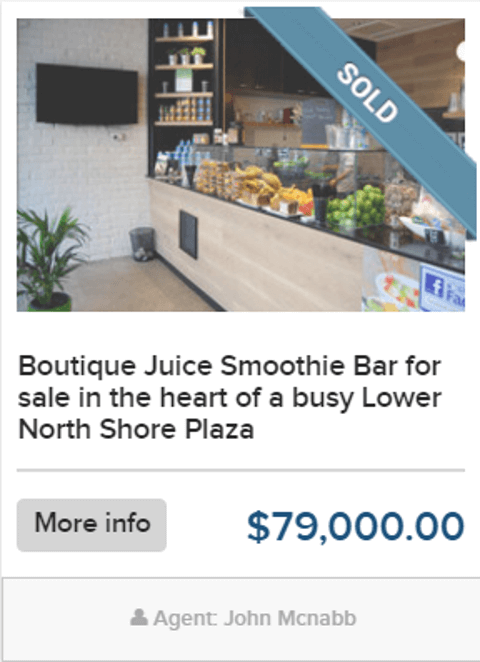 AAA Market Services Pty Ltd Business Brokers trading as NetworkInfinity
6 Osborne Road,
Greenwich, 2065
Sydney, Australia
Phone: +61 (0) 499 550 577
E-mail   JMcNabb@NetworkInfinity.com.au or
aaamarketservices@aaamarketservices.com.au
Visit us on Facebook https://www.facebook.com/AAAMarketServicesPTYLTD/
ABN 47165146896
We invest our time in your business to make it grow.
We achieve this by:
Stream-lining service delivery
Reducing risk and improve efficiency
Tight inventory management to effectively track and manage your Market Data costs.
Supplying a wealth of financial services experience and expertise
Filling in your long or short-term resource requirements
Providing insights to industry best practice for policies and procedures
Maintaining and managing your business's Market Data
It is paramount to us that we provide the service you deserve and we exceed your expectations.
Selling business agent broker Sydney #1 market data consulting.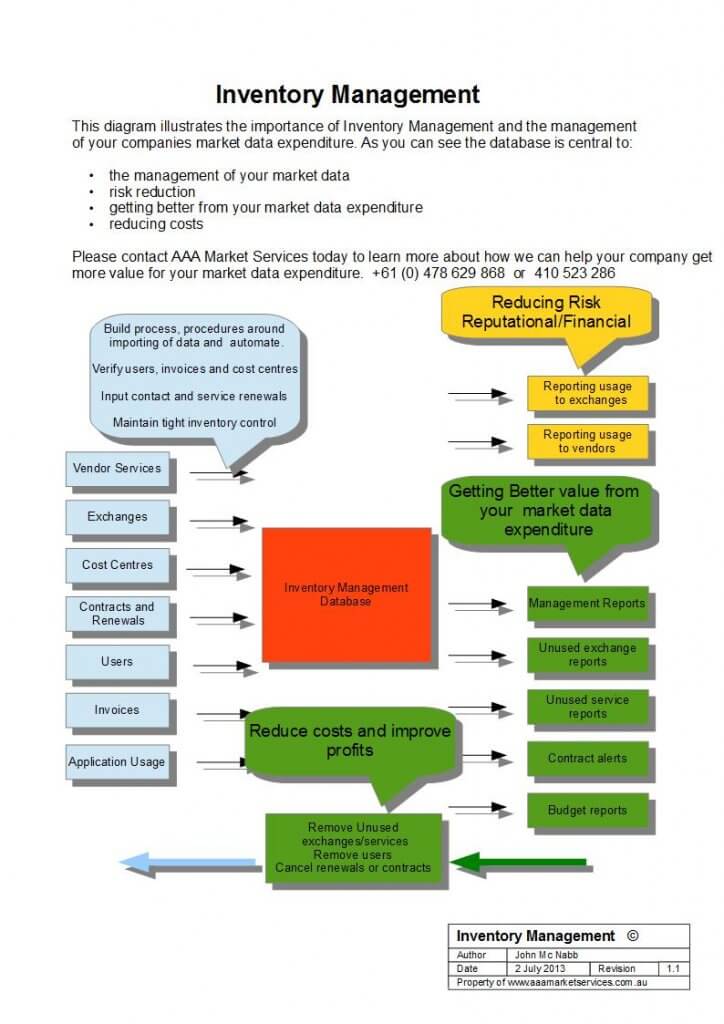 Please call AAA Market Services +61 (0) 499550577 or  john.mcnabb@aaamarketservices.com.au today to discuss your requirements and let us help you buy or sell a business or reduce market data costs, streamline and add value to your business.
Located in the heart of Lane Cove, on the leafy North Shore of Sydney, Xara Skin Clinic Beauty Salon offers a personal skin care service performed by highly skilled anti-ageing professionals. Known for our exclusive beauty treatments and impeccable service, you'll feel welcome from the moment you step through our door.
It is Sydney's one stop shop with a wide range of state of the art equipment such as Thermage, fat freezing etc., and we offer some fantastic products imported by Xara Skin Clinic from the US, sold at knock down prices.
Buying selling business agent broker market data consulting North Shore Sydney.

Our new on-line store wants to make buying from us a no brainer. We take the research out of buying naturally good for you products. Because we do it for you, our litmus test is would we give it to our children, if the answer is no we don't sell it.
Our search across the world for natural products, that have minimal processing, do not have nasty chemicals, colouring or fillers and give you fantastic results. Now isn't that a better way to shop?
We are in the process of loading the products up on the website, watch this space.
Selling business agent broker Sydney #1 market data consulting.