Buy listing advertise business Sydney NSW #1 Find how when
AAA Market Services
Buy listing advertise business Sydney NSW #1 Find how when
Buying a Business
Thinking of Buying a Business?
If you are thinking of buying a business then first thing you should do is come and see us. We have hundreds of quality businesses for sale. We can give you advice on the process of buying a business. What you need to do and who you need to help you. We can give you advice on business plans and resumes that you will need if there is a lease involved. Unlike some other agents all our listings are real listing from real sellers. You can see from our listings web site we are selling businesses and that's why we get serous sellers with good businesses to sell.
Personalized Service
We offer personalized service and treat you as a customer rather than an income stream. Let us know what you are after and we can short list businesses for you. We know what is a good buy and what is not. Don't buy a lemon of pay too much for a business. Why not give us a call today and let us make the process easy for you, you have nothing to lose we don't charge buyers a fee.
Get the Jump on other buyers
Because we are listing businesses all the time, we get a heads up before a business is on the market. Why not get the jump on other buyers by talking to us and letting us know what you are after? Where you want your business how much you have to buy the business. Then we can give you a heads up on when the business is going on the market. We will get a form on our site in the near future which will make the process of registering on our site easy for you. In the meantime, just give us a call, the number is below.
We know it's hard work
We know it's hard work finding that perfect business for you. Why not let us make it easy? We can do the leg work for you and give you options to choose from. Or, we can approach businesses on your behalf. Why not give us a try?
Buy listing advertise business Sydney NSW #1 Find how when.
Business for sale where?
import export business for sale North West Sydney
real estate business for sale South Coast NSW
office supplies business for sale South Australia
and more
AAA Market Services Business Brokers
AAA Market Services are your local business brokers, with years of experience in helping people buy and sell businesses. We trade as Network Infinity and have hundreds of great businesses for sale. Our network covers most of Australia. Contact us for some expert advice and let us help you through the difficult task of buying or selling a business. We are experts in getting seller a great price for their businesses. Why not start a conversation today, it will cost you nothing. It may save you lots of money.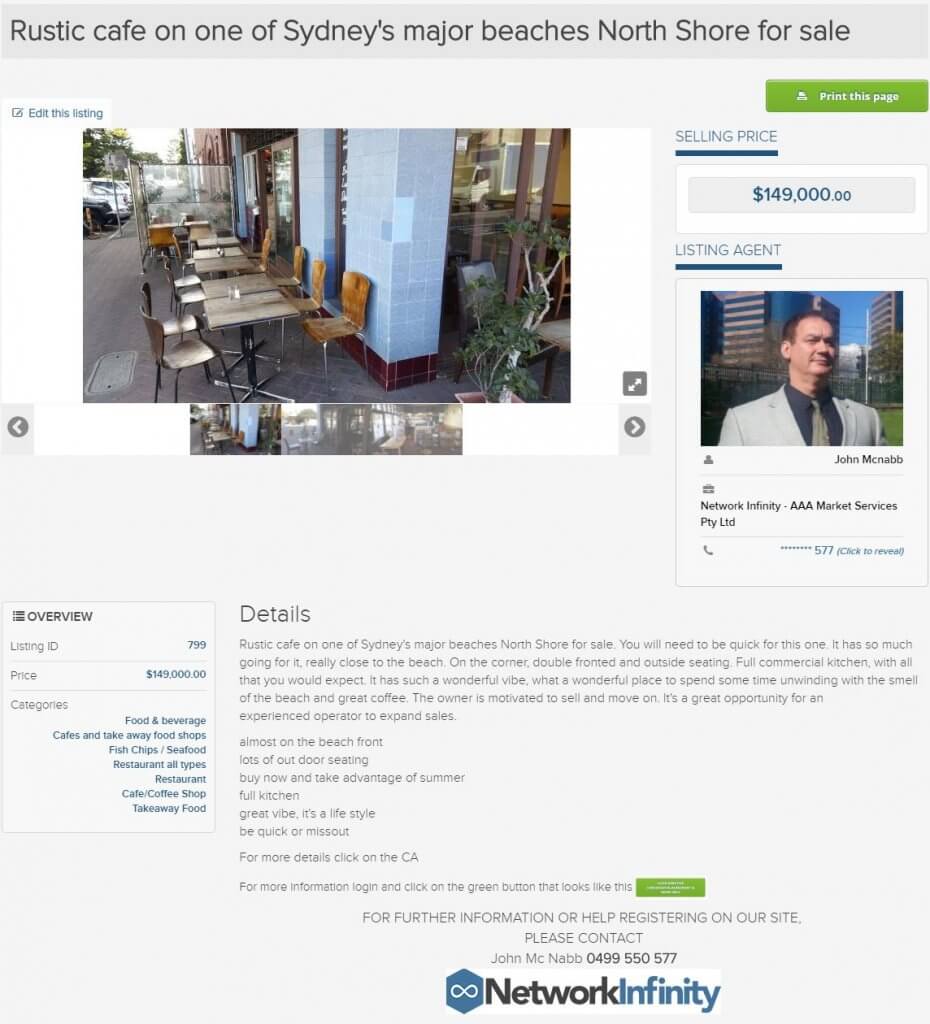 Find how when buy listing advertise business
Talk to us today for some expert advice 0499550577.
Do you offer complimentary consultations?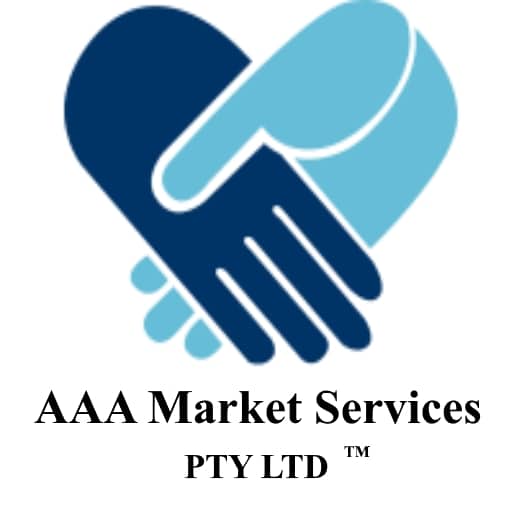 Yes, contact us now for one.