Buying or Selling a Business Brokers Sydney New South Wales
Business Agents
Welcome to AAA Market Services, we are business brokers
that help you buy or sell your business.
Buying or selling valuing a business brokers agents in Sydney or New South Wales
Business Agents
Buying selling valuing business brokers agents Sydney New South Wales
About Us
AAA Market Services is an Australian owned and operated company which when acting as a business brokers, trades as NetworkInfinity. The company is a registered business broking company that helps people buy and sell businesses. When Market Data consulting or any other activities it trades under AAA Market Services. The owner Mr John Mc Nabb is associated with AAA Heath Services through share holdings and associated work within the company.
Business Agents New South Wales
Selling a Business
If you are thinking about selling your business, come and talk to us first. We help sell hundreds of businesses every year.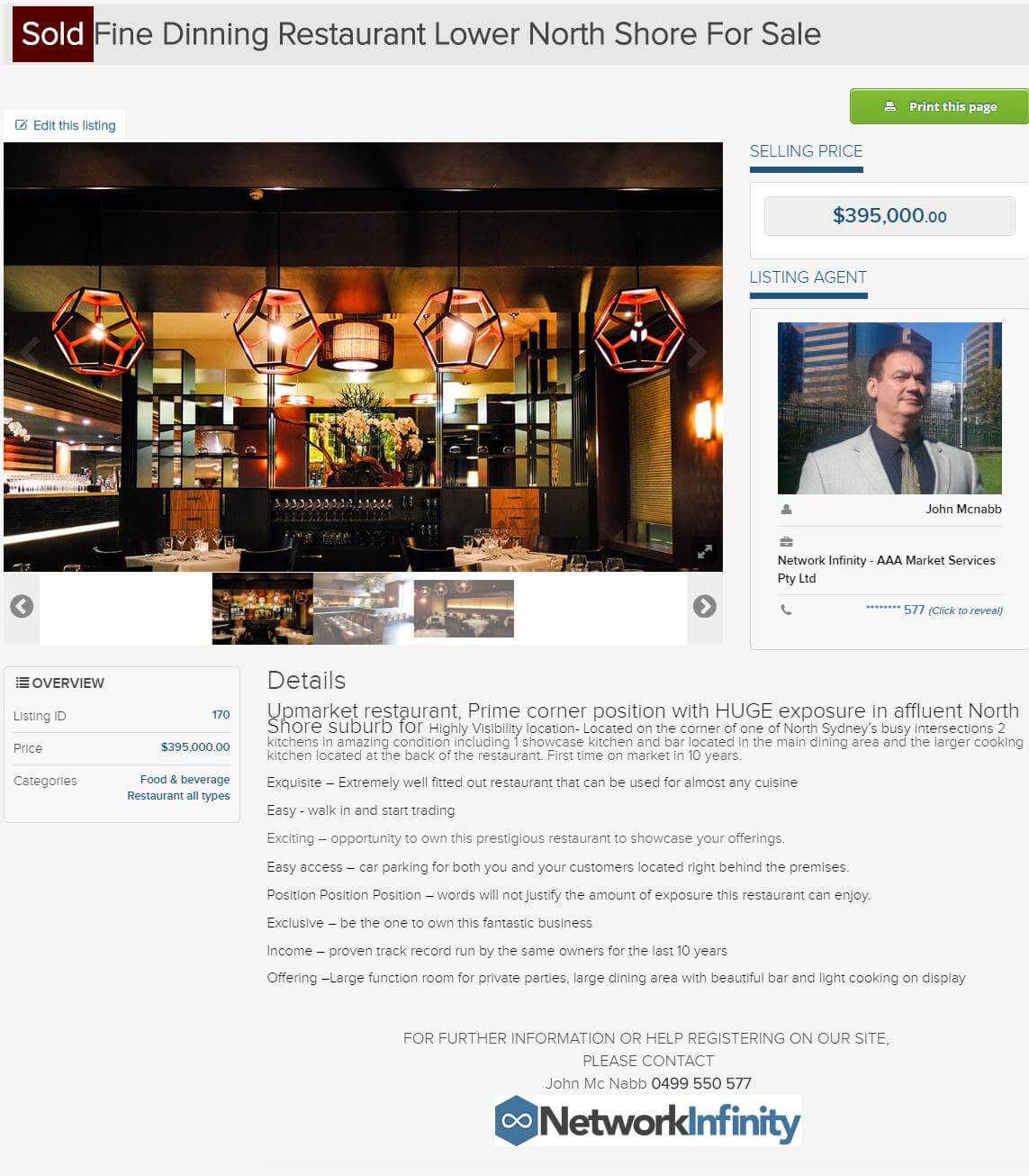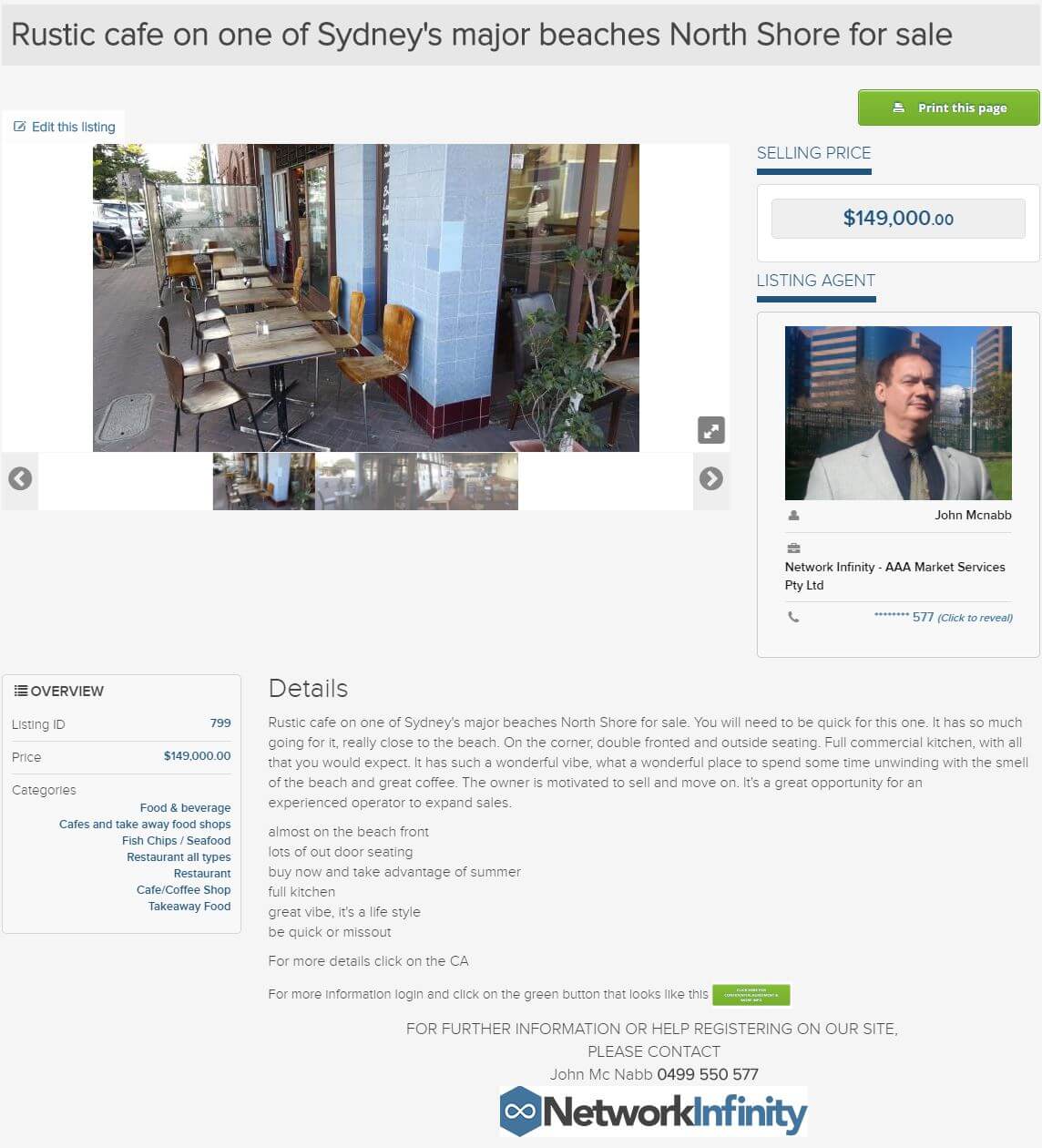 Buying a Business
If you are looking to buy a business, come and talk to us first. We have hundreds of top quality businesses for sale and we have one for you.
Why not talk to us?
If you are thinking of selling your business, why not contact us for a free consultation, it costs you nothing but your time and could save from problems down the track. Our approach is to be honest and up front with you. We will tell you what we think rather than what you might want to hear. We believe than conducting business that way is the best way to build a business and so far it is working. When we see you we will bring a sales brochure to leave with you which covers the process of selling a business and what we do when acting as a business agent. So everything is out in the open and you know what we do and what we do not do. Why not give us a call today and start the process of selling your business? AAA Market Service business brokers, business agents Sydney.
Consulting
If you are looking for some market data consulting come and talk to us. We have years of experance in cost reduction, cost management and risk reduction.
What People Say
If you would like to know more about anything on the website please feel free to contact us. Except is it's SEO related, we get two or three contacts every day We are open for business, let's do some together? In business mutuality beneficial relationships are the way to go, let's help each other.