Buy value sell business broker agent Double Bay Sydney
AAA Market Services
Pondering selling your business? We have helped hundreds of people just like be sellers of their business. I would be the first to say it's not easy selling a business. That is why it's a good idea to let an expert handle the sale. We know the problems and we know how to get around them That's why we are one of Australia's fastest growing business broking firms. Why not talk to us and see why, we give no obligation free consultations So, what have you got to lose? Just 30 minutes of your time. That 30 minutes could save you a lot of time and money.
Looking at Buying a Business
If you are looking for that perfect business for you. How about buying a business? It's a great and cheap way to get into a business. We have hundreds of fantastic business throughout Australia, one of them is sure to be perfect for you. Why not give us a call and discuss your perfect business. We can short list a number of businesses for you. At AAA Market Services we have helped a large number of customers get into a business of their own. Why not be one of them?
For sale search where?
sold real estate agents agencies business for sale on busy road in Double Bay NSW
health beauty salon business for sale in Double Bay NSW
retail ladies fashion business for sale city location
accommodation tourism business Potts Point suburb Sydney NSW
property commercial retail office close to park and Woollahra
Australian industrial management offices
Eastern Suburbs cafe Double Bay NSW
and more to search for
Business Brokers
We are your local business brokers, with years of experience in helping people buyers and sellers businesses. We trade as Network Infinity and have hundreds of great businesses for sale. Our network covers most of Australia. Email or phone us for some expert advice and let us help you through the difficult task of buying or selling a business. We are experts in getting seller a great price for their businesses. Why not start a conversation today, it will cost you nothing. It may save you lots of money.
Do you have complimentary consultations?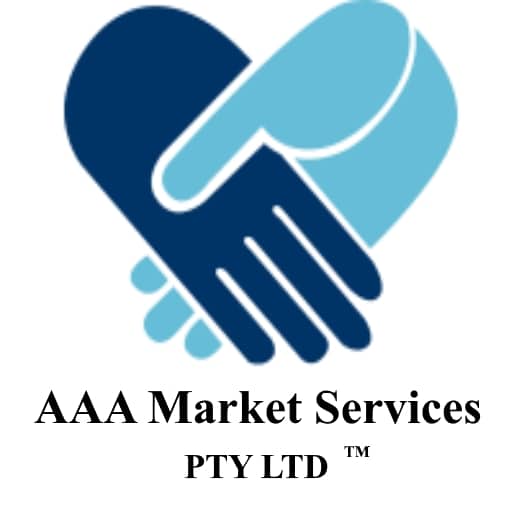 Yes, we do phone us now.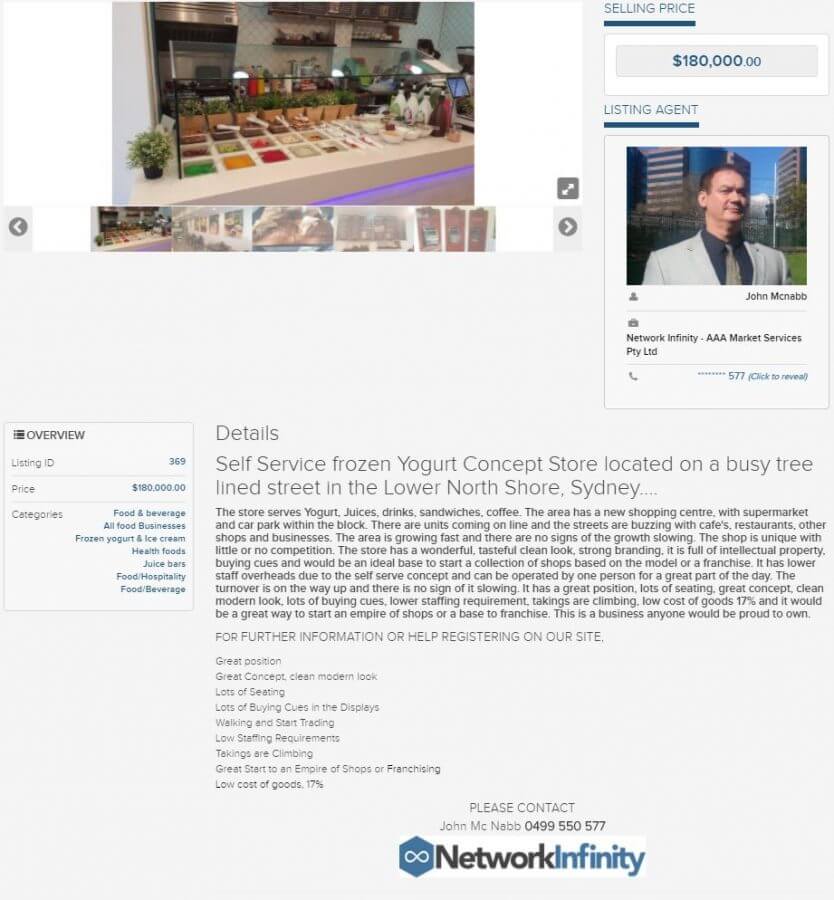 Fantastic businesses for sale
References
Talk to us today for some expert advice 0499550577.