Buy value sell business broker agent Gladesville
AAA Market Services
If you are looking for the experts to help you selling your business you have found them. Each year we help hundreds of business owners just like you sell your business. Our marketing of businesses is second to none, we put your business in front of more buyers. We advertise on not just our own web site but the top business for sale web sites.
We get to know your business before we list the business. That way we can put together a marketing plan that will show your business in the best light. It's something other brokers don't seem to get. Why not ring us today and get a no obligation free consultation? It may save you time and money down the track.
Looking at Buying a Business
If you are looking at buying a business you have come to the right place. At AAA Market Service we have hundreds of businesses throughout Australia. More than likely we would have that perfect business for you. Registering with us also means we can short list businesses that might be suitable for you. We also get a heads up on businesses that are about to be listing. Which means you can get the jump on other buyers. Why not give us a call today?
Business for sales where?
real estate agents  up for sale Sydney NSW
health beauty salon for sale in Gladesville NSW
hair salon for sale in Gladesville NSW
franchise opportunity business for sale Ryde NSW
beauty salon lane Cove New South Wales on busy street
food hospitality north shore cafe takeaway in shopping centre
food beverage restaurant cafe coffee shop for sale North Ryde on busy road
West Australian garden based
commercial industrial retail offices property
accommodation tourism long lease Melbourne Victoria
new agent business Hunters Hill NSW
and more search find view
AAA Market Services Business Brokers
AAA Market Services are your local business brokers, with years of experience in helping people buy and sell businesses. We trade as Network Infinity and have hundreds of great businesses for sales. Our network covers most of Australia. Email or phone us for some expert advice and let us help you through the difficult task of buying or selling a business. We are experts in getting seller a great price for their businesses. Why not start a conversation today, it will cost you nothing. It may save you lots of money.
Do you have complimentary consultations?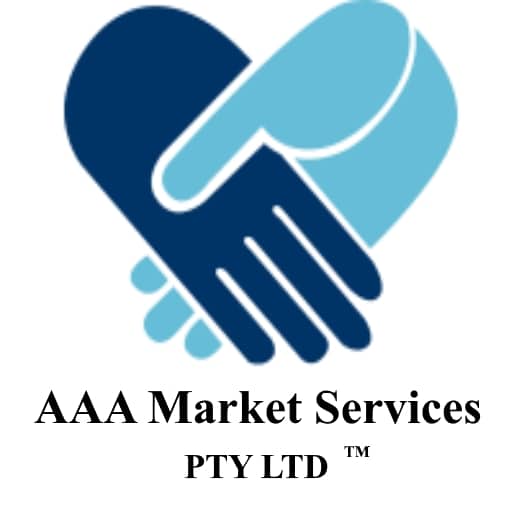 Yes, we do phone us now.
Fantastic businesses for sale
References
Talk to us today for some expert advice 0499550577.