Buy value sell business broker agent Neutral Bay NSW
AAA Market Services
If you have been talking about selling your business for ages, now is the time to take the first step. Why not give us a call today and we can help you get the process started. We have helping hundreds of people just like you selling their business. I would be the first to say selling a business is not easy, in fact it can be very stressful. So, let us do the hard yards for you. We give obligation free consultations, come out and see you and your business.
Get to know your business and find out the good and the bad. In doing this we can then market your business to its full potential If you would like to learn more then please contact us and start the process today.
Looking at Buying a Business
If you are tied of making other rich from your hard work and effort. The buying a business may be the best thing you ever do. Why not start the process today and get the ball rolling? Give us a call and ask about the hundreds of great businesses we have listed with us. We can help make the process of buying a business as easy as possible. Why not make than call today?
Business sales
What's currently in demand, IT companies, food distribution, digital marketing, transport distribution, leisure entertainment, health beauty, franchise business, cafe restaurant, air conditioning, service station, professional services, espresso bar, hair salon, home garden household, national distribution, bakery cafe coffee shop, work from home, real estate agents, online business, convenience store, health and fitness, food hospitality, beauty health, fish chips, building and construction, commercial real property, takeaway food, clothing footwear, food beverage, office supplies, home based, industrial manufacturing, import export wholesale, accommodation tourism, bars nightclubs and much more.
If you have a business you would like to divest in Sydney CBD, NSW Neutral Bay NSW, North Shore, Crows Nest NSW, McMahons Point, North Sydney NSW, New South Wales, Western Australia, Victoria, South Australia, Northern Territory or Australia, talk to us first.
Business Brokers
AAA Market Services group are your local business brokers, with years of experience in helping people be buyers and sellers of businesses. We trade as Network Infinity and have hundreds of great businesses for sale. Our network covers most of Australia. Email or phone us for some expert advice and let us help you through the difficult task of buying or selling a business. We are experts in getting seller a great price for their businesses. Why not start a conversation today, it will cost you nothing. It may save you lots of money.
Do you have complimentary consultations?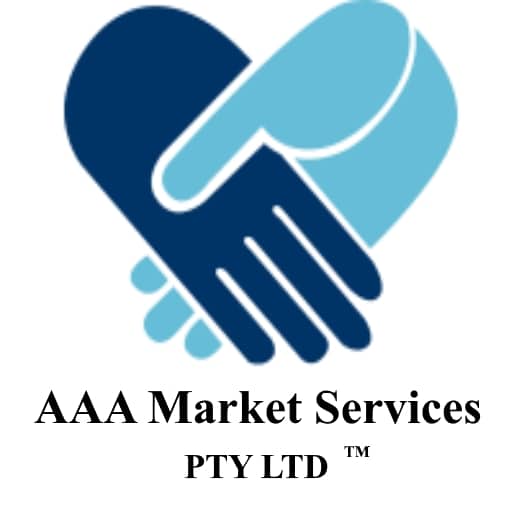 Yes, we do phone us now.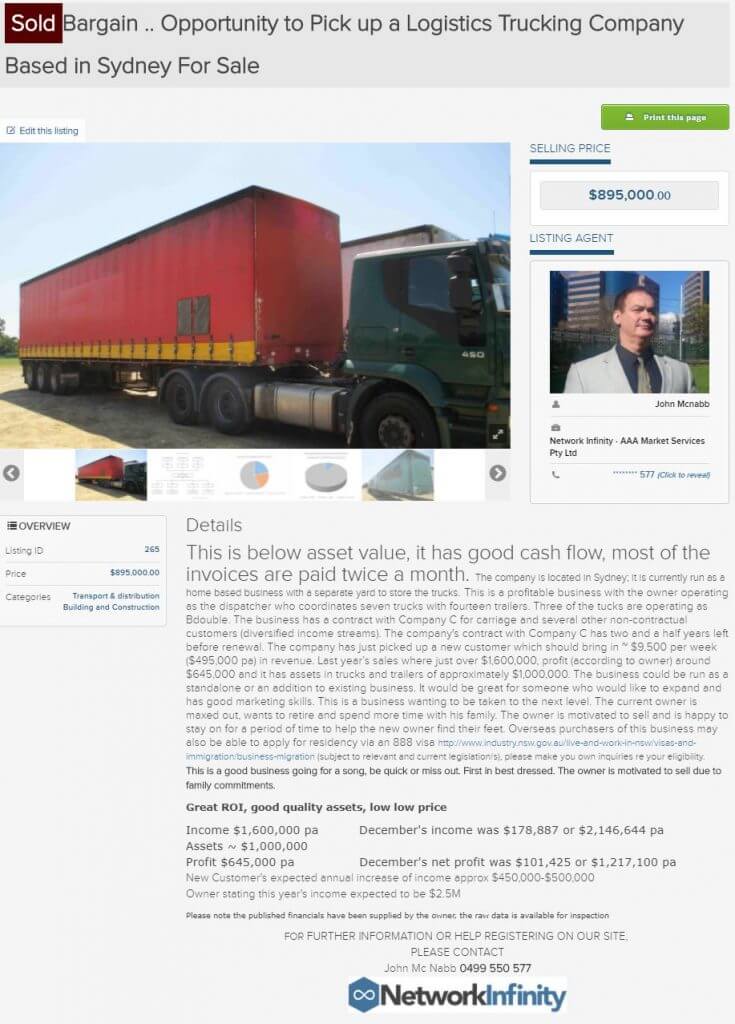 Fantastic businesses for sale
References
Talk to us today for some expert advice or information 0499550577.
Business search for sale where?
owner management superb location in the suburbs fish chips Sydney business for sale in Neutral Bay NSW established for years low rent long lease busy street area
Australian owner management retail customer service sales pty business for sale Crows Nest low rent
mobile management site superb profit low rent
and more to search and view