Buy value sell business broker agent St Leonards Sydney
AAA Market Services
If you are looking for some expert advice and someone to help you selling your business you have found it here. We are Australia's fastest growing business brokers covering most of Australia. We believe that is because we look after our customers and get to know each and every business we sell. Doing that sets us apart from the rest and enables us to market the business to it's full extent. If we need to go that extra mile we do that. We manage to divest businesses other brokers have been unable too. Our aim when selling a business is to maximise your return on your investment. Why not talk to us today, we give obligation free consultations?
Looking at Buying a Business
If you are thinking of buying a business it pays to talk to us first. We have hundreds of quality businesses for sale and expert advice. By talking to us you may get a heads up on a business that has not yet hit the market. Thus getting an opportunity to get a lead on other buyers. Talking to us may save you money and time and effort when looking for that ideal business.
Business for sale where?
coffee shop business for sale in St Leonards NSW
health beauty business for sale in St Leonards NSW NSW
convenience store business for sale St Leonards North Shore
accommodation tourism and car wash
takeaway food business for sale Crows Nest NSW
and more
Business Brokers
We are your local brokers, with years of experience in helping buyers and sellers of businesses. We trade as Network Infinity and have hundreds of great businesses for sale. Our network covers most of Australia. Contact us for some expert advice and let us help you through the difficult task of buying or selling a business. We are experts in getting seller a great price for their businesses. Why not start a conversation today, it will cost you nothing. It may save you lots of money.
Do you have complimentary consultations?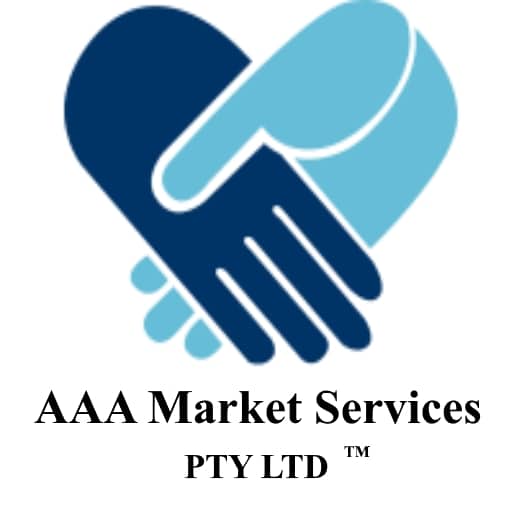 Yes, we do phone us now.
Fantastic businesses for sale
References
Talk to us today for some expert advice 0499550577.