Market Data Consulting Sydney Australia and New Zealand
AAA Market Services
Consultancy
Is where you employ AAA Market Services to provide assistance to your business to provide the knowledge, experience and expertise to assist with defined objectives, give expert advise or conduct a health checks.
Examples of our areas of expertise are;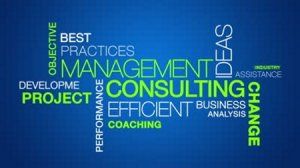 market data service delivery
invoicing and reporting
inventory management
market data cost reduction,
platform design
system implementation
market data relocations
low latency trading
project management
disaster recovery
business continuity
risk management
vendor negotiations
etc..
Question: How can this type of support help your organisation?
Answer:
Provide a health checks of your market data, trading systems, infrastructure, services and procedures and help with recommendations for any areas of concern.
Audit your market data services and identify opportunities for your company to save money on market data costs.
Provide independent opinions and guidance on problem areas within market data or trading systems.
Supply additional resources when and where they are required without effecting headcount to run or manage projects.
Please call AAA Market Services today to discuss your business requirements +61 0 499 550 577 and help AAA Market Services help you to reduce risk, better manage your market data inventory and reduce the overall all cost of ownership. Market data consulting Sydney Australia and New Zealand.
If you are looking for someone with the experience to manage or work under a manger, you have found it here. We can train up your staff it you have suddenly found yourself short on resources or experience.
Resources