Buy value sell business broker agent Bondi Junction NSW
AAA Market Services
If you are looking at making a change selling your business that you have lost interest in might be a good first step. There is no point in being stuck in a business where your heart and soul is not there. Selling it to someone else how will be motivated in it and doing something you love and have passion in. Why not talk to one of Australia's top business broking firms.
We have sold hundreds of businesses for people just like you. When you are selling the number of businesses we do you get very good at it. So why settle for second best? Why not ring us up for an obligation free consultation? You can then find out what we can do for you.
Search to Buying a Business
If you have been working in that same dead-end jobs for ages. Slaving away for little reward, let alone prise, while others get rich off your efforts. Then now might be a good time to look at  buying a business. When you register with us you get access to hundreds of amazing businesses throughout Australia. We can then help put you in that perfect business for you. Why not start the process and call us today?
Business for sale where?
What's currently in demand in Sydney, IT companies, food distribution, digital marketing, transport distribution, leisure entertainment, beauty health beauty, franchise business, cafe restaurant, accessories parts, air conditioning, service station, education training, channels wholesale, building construction, professional services, food outlet, national distribution, online business, convenience store, health and fitness, food hospitality, building and construction, office supplies, beauty salon, beverage, shop retail, cafe coffee shop, industrial manufacturing, industry import export wholesale, commercial property, takeaway, accommodation tourism, bars nightclubs and much more.
If you have a business for sale in Sydney, Newcastle CBD, Port Stephens, Newcastle region, Lake Macquarie, Hunter Valley, New South Wales, Western Australia, Victoria, South Australia, Northern Territory or Australia.
An example of a business listing
The cafe is situated on a busy road with lots of foot traffic. It is well established and has been operating in some manner for at least 10 years. The current owners have run it for 7 years. It enjoys a good stable income of $30,000 per week and goes through 30kgs of coffee a week. The Cafe has a good menu and is highly regarded in the surrounding area. It is located close to a school, shopping centre and a university. It is a short walk to the CBD.
The cafe is spacious with a large second floor area and a balcony seating area above the footpath. The cafe is really a nice place to be with plenty of private areas to sit down and have a chat. There is a full commercial kitchen and a full liquor licence.
A buyer can be secure in the takings, the current owners has at least 2020 2021 of takings in the POS system (the POS was replaced 2018) and P&L for 2016 to 2021.
The cafe has a good online presence, social media, 1632 likes and with good reviews "Good food and coffee with a wonderful outdoor area upstairs". The Cafe is using a well known coffee brand, just started with Uber eats and is doing quite well, with potential to grow.
I have been told the landlord will require someone with experience, but he is responsive and will look after the business owner.
Loyal staff which have been for a number of years, good manager.
The owner is keen to move on and is open to offers
This is a good investment for someone.
FOR FURTHER INFORMATION OR HELP REGISTERING ON OUR SITE, 
PLEASE CALL
John Mc Nabb 0499 550 577
AAA Market Services Business Agents
AAA Market Services are your local business agents, with years of experience in helping buyers and sellers of businesses. We trade as Network Infinity and have hundreds of amazing opportunities for sale. Our network covers most of Australia. Email or phone us for some expert advice and let us help you through the difficult task of buying or selling a business. We are experts in getting seller a high price for their businesses. Why not start a conversation today, it will cost you nothing. It may save you lots of money.
Do you have complimentary consultations?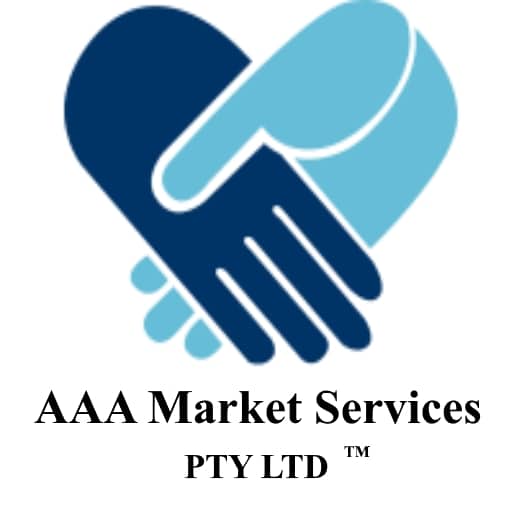 Yes, we do phone us now.
Fantastic businesses for sale
References
Talk to us today for some expert advice 0499550577.
Search other Businesses for sale
dry cleaning North Eastern Suburbs dry cleaning business long lease great average weekly profit weekly turnover Sydney's eastern suburbs for sale in Bondi NSW
highly profitable award winning cafe coffee shop restaurant for sale in Bondi Beach NSW
retail food outlet industrial manufacturing for sale in Bondi NSW
home garden business Bondi NSW
beauty health laser clinic for sale in Bondi Beach low rent
and more to search view find