Sell business broker agent Central Coast #1 buy value price
AAA Market Services
If you are looking to buying or sell your business, then you are at the right place. Each year we help hundreds of people just like you into or out of a business.
The Team
We are part of a network of business brokers that help each other selling businesses. This is my company but I trade as Network Infinity. We are one of the fastest growing firms of business brokers in Australia.
Why?
It's as simple as we are very good at what we do. Why not start a conversation with us today?
An example of a business we listed.
Here is a Once in Seven Year Opportunity to pick up a Busy Convenience Store Located in the Heart of a Major Lower North Shore Shopping Centre.
This established store is in prime locations excellent turn over, good lease, reasonable rent, tax returns and is just waiting for a new operator too take it over and expand.
Stop your search and be a buyer this gold chip investment.
This store has $16K to $18K turnover, $2K to $5K pw Lotto, $1K to $2K pw Opal and a China shipping service.
The owner is selling another busy convenience store Listing ID 227 which is just a short walk away from this store. A quick buyer may be able to pick up both stores as a package.
FOR FURTHER INFORMATION OR HELP REGISTERING ON OUR SITE, 
PLEASE CALL
John Mc Nabb 0499 550 577
Other businesses for sale
industrial manufacturing business for sale Central Coast NSW location
import export business for sale near Sydney New South Wales with property
franchise mobile health service sales
retail cafe coffee shop mobile
and more to search find view
Award Winning Business Brokers
We are your industry professional local business brokers. With years of experience in helping buyers and sellers of businesses. We trade as Network Infinity and have hundreds of amazing opportunities for sale.
Our network covers most of Australia. Contact us for some expert advice and let us help you. Through the difficult task of buying or selling a business.
We are experts in getting sellers a great price for their businesses. Why not start a conversation today, it will cost you nothing. It may save you lots of money.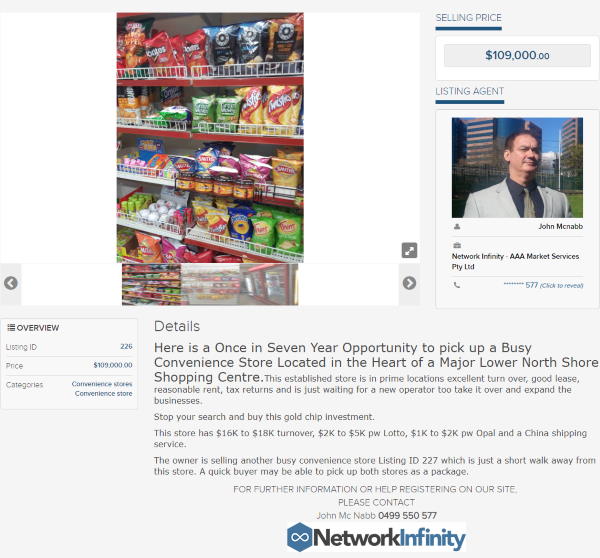 Servicing NSW Central Coast
Business Owners
Why not advertise your business here?
References
Why not ring us today 0499550577?
We offer free consultations, so what have you got to lose? Very low upfront fees and comission on the sale of your business. It really is that simple.
Do you have complimentary consultations?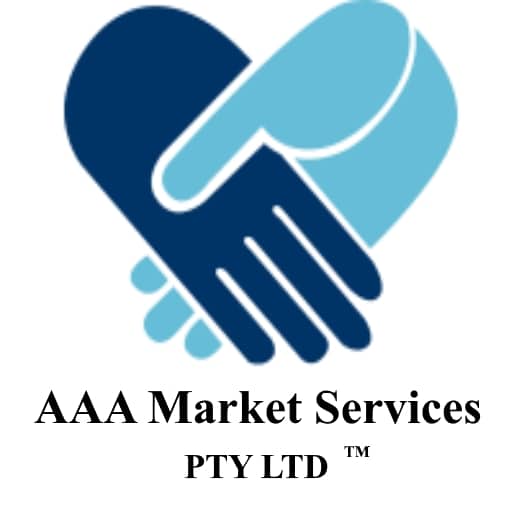 Yes, we do phone us now.