Great buy value sell business broker agent Dee Why
AAA Market Services
We are currently look for more businesses for selling near Mona Vale. If you are a business owner of a business near Mona Vale, then why not talk to us? We are one of Australia's fastest growing network of business brokers. The professional network we belong to is a network of business brokers that help each other divest businesses. Our network extends across Eastern Australia. With our marketing covering all of Australia. We offer personalised service and spend the time to get to know your business. That way we can market and present your business to it's full potential. We can value your business and offer obligation free, free consultations? So, what have you got to lose?
Franchise opportunities
If you have thought you would like to get into a business and have no business experience. Then a franchise might be the way to go, in a franchise you have a working business model. Where the franchisor has done the hard yards for you. You have documentation and a path to success. Letting you reap the rewards of your efforts, rather than help someone else get rich. If this sounds the sort of opportunity you are after, why not give we a ring today?
Looking to Purchase a business?
If you are looking to buying a business, we have hundreds of wonderful businesses. One of them could be that perfect business for you. Why not talk to us about your business dreams?
Other business for sale
retail food restaurant under management 7 days low rent shop for sale Dee Why NSW suburb location in shopping centre
franchise real estate commercial property for sale Dee Why NSW Northern Beaches Sydney sold
medical health beauty sale in Dee Why location
accommodation tourism sale in Dee Why North Shore
and more to search view find retail sales
Business Brokers
AAA Market Services are your local brokers, with years of experience in helping buyers and sellers of businesses. We trade as Network Infinity and have hundreds of amazing opportunities for sale. Our network covers most of Australia. Email or phone us for some expert advice and let us help you through the difficult task of buying or selling a business. We are experts in getting seller a great price for their businesses. Why not start a conversation today, it will cost you nothing. It may save you lots of money.
Do you have complimentary consultations?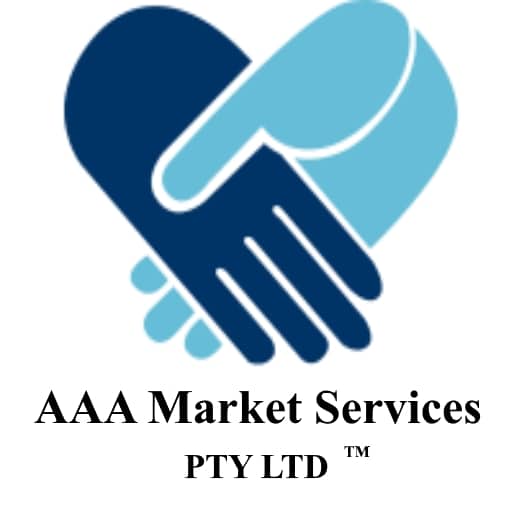 Yes, we do phone us now.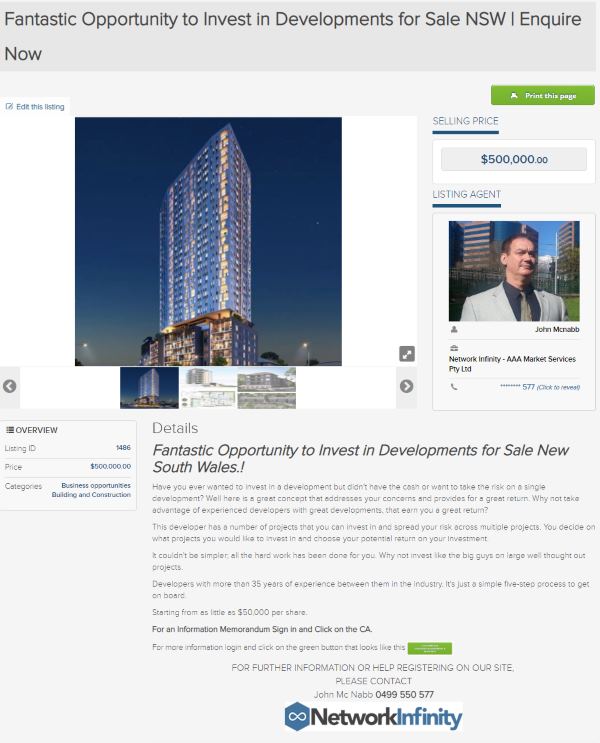 Fantastic businesses for sale New South Wales
References
Talk to us today for some expert advice 0499550577.