Sell business brokers agent Mona Vale #1 buy value opportunity
AAA Market Services
We are business agents that service New South Wales and other states.  Our focus is on small businesses, that is businesses with turn overs of less than 30 million. We focus on small businesses because we are a small business and we understand small businesses.
We know how to value and to market small business. Everyday we deal with many businesses and understand that all businesses are no the same. We know the balance sheet may not tell the whole story. Some business deal with lost a cash and some none.
So, if you are looking for a business agents that understand your business. Market your business to get the best return. Why not give us a call today?
Here is an example of just one listing
Fantastic Opportunity to Invest in Developments for Sale NSW!!!!
Have you ever wanted to invest in development but didn't have the cash or want to take the risk on a single development? Well here is a great concept that addresses your concerns and provides for a great return. Why not take advantage of experienced developers with great developments, that earn you a great return?!
This developer has a number of projects that you can invest in and spread your risk across multiple projects. You decide on what projects you would like to invest in and choose your potential return on your investment.
It couldn't be simpler; all the hard work has been done for you. Why not invest like the big guys on large well thought out projects.
Developers with more than 35 years of experience between them in the industry. It's just a simple five-step process to get on board.
Starting from as little as $50,000 per share.
For an Information Memorandum Sign in and Click on the CA.
For more information login and click on the green button that looks like this 
FOR FURTHER INFORMATION OR HELP REGISTERING ON OUR SITE, 
PLEASE CONTACT
John Mc Nabb 0499 550 577
AAA Market Services Business Agents
AAA Market Services are your local brokers, with years of experience in helping people buy and sell businesses. We trade as Network Infinity and have hundreds of great businesses for sale.
Our network covers most of Australia. Contact us for some expert advice and let us help you through the difficult task of buying or selling a business. We are experts in getting seller a great price for their businesses.
Why not start a conversation today, it will cost you nothing. It may save you lots of money.
Great business opportunities
We advertise here Network Infinity
References
Why not ring us today 0499550577?
Other businesses for sale
Northern Beaches home based Mona Vale NSW
cafe Northern Beaches cafe long lease cheap rent fully equipped kitchen
market research business for sale in Mona Vale NSW
fish chips business for sale
and more
If you have a business you would like to sell in
Beauty health, leisure entertainment, industrial manufacturing, health beauty, home garden, accommodation tourism, franchise resale, import export, transport distribution or other great businesses, talk to us first.
Can you offer me a complimentary consultation?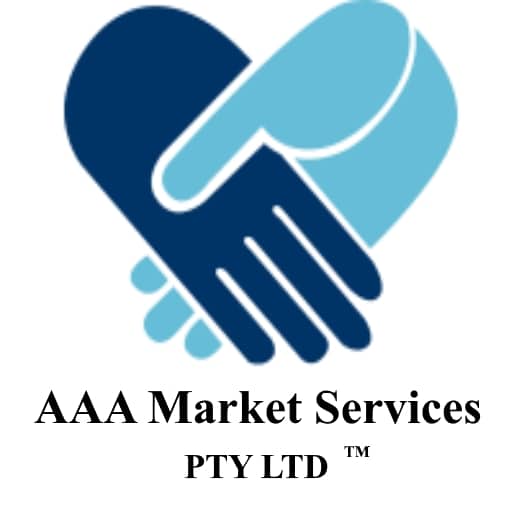 Yes, we can, take advantage of our offer now,