Case study laser clinic Sydney what makes a good business
Case study laser clinic what makes a good business. Let's look as a laser clinic as an example. A few years ago I really didn't know much about laser clinics. They where just businesses that I walked past and never thought about going in. I didn't really know what services they offered. Other than laser tattoo and laser hair removal treatment, this clinic is in Sydney. I have put links in so if you are like I was you can see what the treatments are. It is always good to learn new things.
The industry
It is a very competitive industry.  If you are not very good at marketing you will find it hard going. Besides have a great website you need the website to work for you. This means you need your website to rank on Google and Bing. Ideally you need to be on page one for search terms your customers might use. A good network of happy customers spreading the word is a must. Referrals are the best way for growing a business.
Investment in staff and equipment
When it comes to this industry it's all about equipment and training. An example is a ten year old car compared to a new car. With a new car the features and beater and it's safer. So to in the skincare and beauty industry, newer is better. I have been to many clinics where they have old machines and few of them. No wonder they struggle to get customers in the door. The safe need to be trained on how to operate the equipment. So too, how to provide and safest and most effective treatments.
Services your customers want
You also need to provide treatment that your customers are after. It's no good offering treatments your customers are not looking for. I have provided a few links to show what sort of treatments customers are looking for. I just wanted to show some of the large range of treatments that these clinics offer. There are treatments to make customers look younger. Removal fat and shape the body. Treat skin problems and removal hair and tattoo mistakes. Real treatment that your customers want.
pigmentation removal skin treatment
no skin needling
LED light therapy
laser hair removal
anti wrinkle removal prices
no cosmetic injectables anti wrinkle injections dermal fillers
How does the money come in
Because the equipment is expensive, the cost of the treatments is high. But once the cost of the equipment has been paid the cost of giving the treatments is quite low. Take for example the laser for tattoo removal, can cost as much as a new car. But the cost of giving the treatment is rent, staff costs and electricity. Which means the more customers the higher the profits.
In a nut shell
To sum it up;
high cost for equipment
highly trained staff
high treatment margins
lots of customers required
treatments customers are looking for
Is it a good business, well yes but the entry level is also high. It's a business you need to go into with experience in the industry. Know how to market the business and get customers in the door. You need quite a bit of capital to purchase the equipment. Have a marketing plan in place to get new customers in the door. Be out there and seen on the web, or have to pay for clicks.
I think laser clinic's are good businesses but you need to go in with your eyes wide open. Would I buy one? too late.
Can you offer me a complimentary consultation?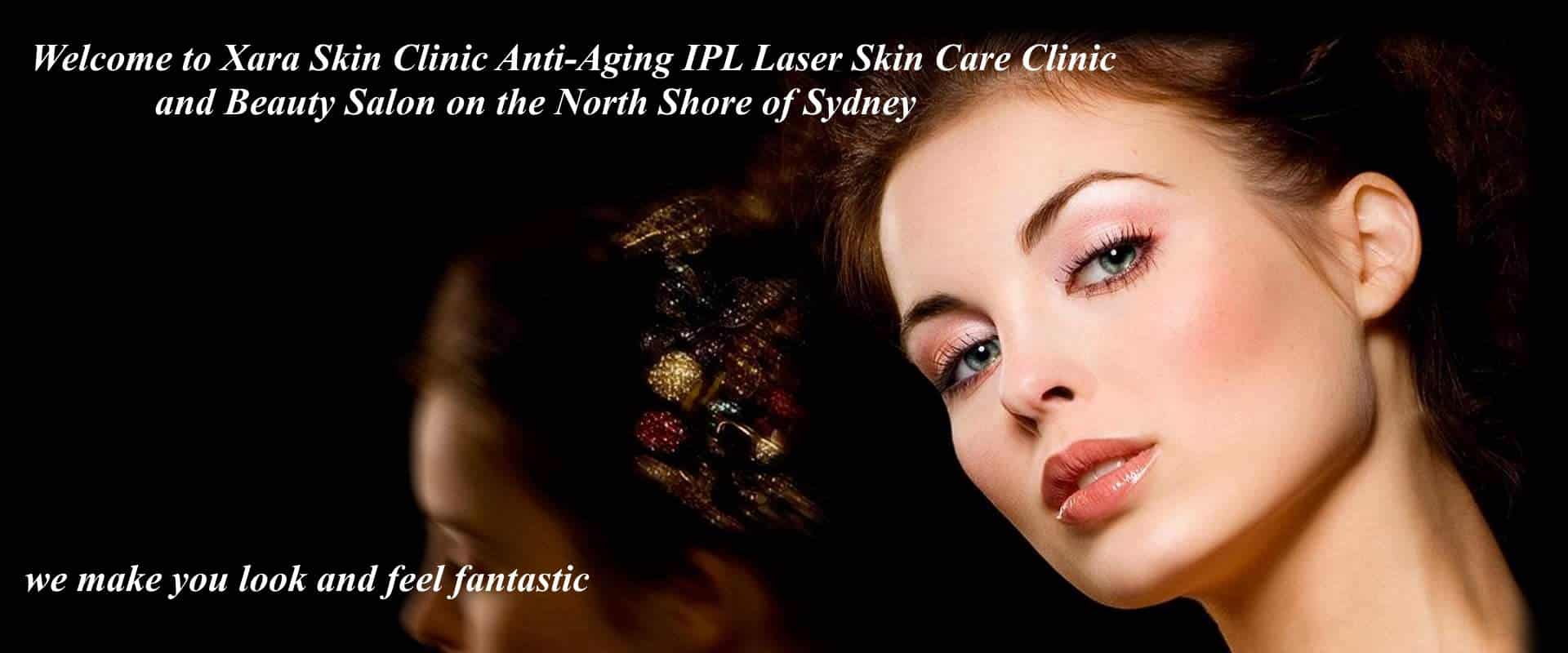 Yes, we can, call us now.