Market Data Cost Savings Sydney Australia and New Zealand
AAA Market Services
Cost Savings
Would you like to rein in your market data expenditure? save money? get better value from your company's market data spend? Then read further to see how we can help you.Market data cost savings Sydney Australia and New Zealand.
Is your business;
facing increasing market data costs in an increasingly competitive market?
having trouble keeping track of its market data inventory?
getting good value from its market data expenditure?
market data expenditure transparent and are services billed to the correct P&L?
AAA Market Services can help you reduce market data costs for your business in the following ways:
Cost saving strategies;
"No win, no cost" audits
Inventory Management
Right sizing products and services
Removal of unused, duplicated services and exchanges
Provision of services/usage/management reports
Budgeting information Supply
Contract Management
Cost avoidance advice
Please call AAA Market Services today to discuss your business requirements +61 (0) 499 550 577 and help AAA Market Services help you to reduce risk, better manage your market data inventory and reduce the overall all cost of ownership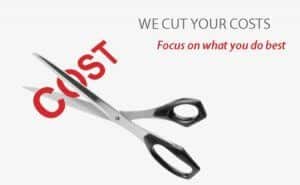 If you are looking for someone with the experience to manage or work under a manger, you have found it here. We can train up your staff it you have suddenly found yourself short on resources or experience.
Resources