Wanting to buy printing companies regional New South Wales
Wanting to buy printing companies regional New South Wales. I have a customer that is looking to purchase printing businesses in regional NSW. If you have a printing business in regional New South Wales or Sydney. I could have a buyer for you, why not have a chat with me?
This could open opportunities for you to be part of a large business. An established market leader is looking to expand and has cash to splash. If you are thinking of selling your printing business, before you do anything call me. I offer obligation free consultations. I can value your business and let you know what the market will pay.
Year of experience
I have year of experience in selling businesses and I can help you. I am upfront and tell people what I think rather than what they may want to hear. I am part of a network of business brokers that help each other sell businesses. We are right across the eastern states of Australia with offices in many cities.
High Quality Marketing
Our marketing is second to none, we bring more buyers to your business. We advertise where the buyers are looking with ads in all the major business for sale website. When I list a business it is listed as an opportunity, rather than the business. This means your staff and customers do not know you are selling your business. Until it is sold.
Fees
I charge a low upfront fee and then no more to pay until sold. It really is that easy, no hidden fees or charges.
Easy
I take the stress and hassle out of selling your business. All you need to do is keep ruining your business.
With all of the above you have got nothing to lose by listing your business with me.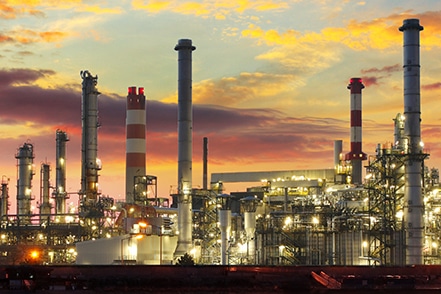 Great chemical cleaning specialists company Western Sydney
Great chemical cleaning specialists company Western Sydney. This business is for sale after 38 years of trading. You will need to be quick on this one, it ticks all the right boxes.
Stable company that has been trading for 38 years
ISO 9001 certified
Going for ~3 x EBIT
Property on offer, warehouse, with office, 8 car parks for market price
Suppliers to the federal, state government and large multi-nations
History has proved this to be a covid safe business
Owner willing to train and stay on for a period of time
~ $50,000 in stock
Plant and equipment with an insurance value of ~ 580,000
Work vehicles with an insurance value of ~$178,000 
If you are looking for a safe and secure business, this could be the one for you.
After signing a CA, you will be contacted and an IM (Information Memorandum) will be supplied
To get more information, login and click on the Confidentiality Agreement below.
For more information login and click on the green button that looks like this