So, you've finally identified buying an existing business you have been dreaming of – this means it's time to take a step back, re-evaluate, and ensure that you've probed the seller with some crucial questions before pulling the trigger on the sale. It goes without saying that you will instruct a team of pros to do their due diligence and counter check the facts and numbers but nothing is reassuring like getting to the fundamentals with the seller to assist you to learn more about the business – and to help decide whether it is the sort of business you're looking for. Here are 5 questions to ask when buying an existing business.
Looking to buy a business? Get in touch with the professionals at Network Infinity to find the best option for you.
Why are you selling?
The main reasons for selling a business may be due to failing health or a well-deserved retirement – both of which may be true. But if the business owners are pulling out because there's been a long term plunge in sales loss of cash flow or a new big competitor is entering the market soon, it will be in your best interest to have as much information as possible.
For downsizing expert Melissa Freasier, on of the biggest challenges is getting to the heart of the problem is the first thing you need to do. "Asking the right questions is something you can learn over experience, but if you're buying a business for the first time, you can miss out on some important information. Understanding why someone is selling their business is definitely the best thing to know and ask."
So, how will you know they are saying the truth? Well, you can't really trust what they are saying which is why many people don't pull the trigger right away – if the company has a solid background business administration, business development and potential to be profitable, the seller should provide you with the metrics to prove it.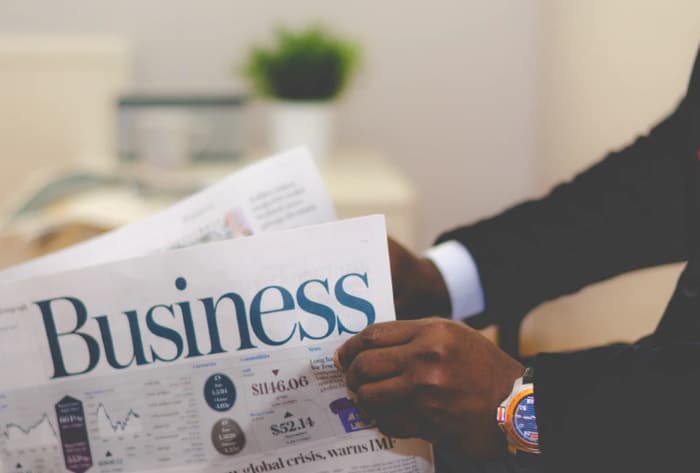 How have you arrived at the asking price?
If you decide to pull the trigger on the sale, it will be within your mandate to conduct your own valuation of the business, but, if possible, it's better to have an understanding of the mathematics used to arrive at the asking price. The standard valuation techniques use either income capitalisation, cash flow or asset-based methods, but using multiplier valuation techniques are a more precise gauge of small business value. Don't forget to verify any financial statements.
How would you grow the company?
Ask the seller if they can give you some pointers on how you can further grow the business. If they give you their opinions, ask them why they haven't done it already.
Luxury transportation entrepreneur Maddy Kucuk highlights that getting an insight into the mind of the seller can shave off a lot of time. "Obviously you'd be going in with your own ideas on how to improve the business you're about to take over. But perhaps the seller had some ideas for the business that you'd like to use, and they might not have used those ideas for whatever reason but it can let you get a jumpstart on your own operations."
By probing the seller with these kinds of questions, you'll be in a position to know the business's potential. If the seller has attempted various strategies without success, you should re-evaluate your stance.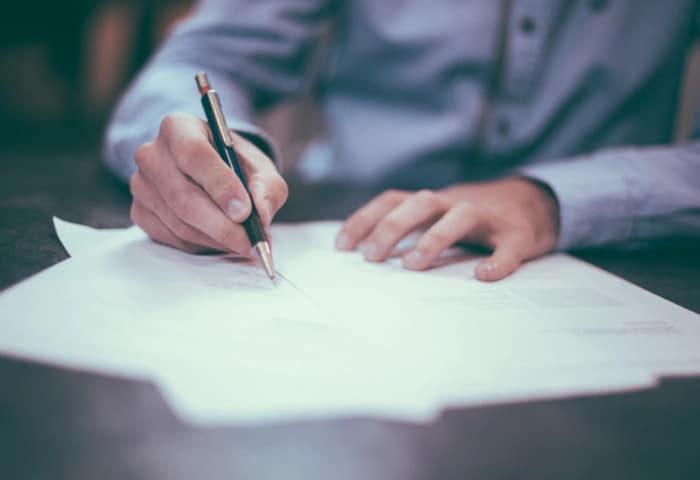 Who are your key clients, staff, and suppliers?
These factors can prove to be integral to continued business success, so it will be in favour if you know how dependent the business is to certain staff expertise, clients, and supplier relationships. Unless suppliers and customers have committed themselves and signed a contract, you cannot rely on their contribution. And if the continued success of the enterprise rests with a couple of key employees (not excluding the current business owner), you could be on the short end of the stick. Customer reviews is another good one to check.
Are you willing to agree to a non-competition clause?
There's nothing worse than buying a business only to realize that the business owners are planning to establish a new identical business, poaching all clients in the meantime.
Financial expert Peter Wilesmith believes that ensuring the current owner is steering clear of the industry should be a definitive aspect when purchasing a business. "If the seller is building up a new business in a similar industry, you have to wonder why he'd sell the company to stay in the same lane. It's a serious red flag that could cost you a worrying amount of money."
You could as well have launched your own business from the get-go. Ask the seller if they are willing to agree to a non-competition clause.
When buying a business, it's critical to ask the important questions and do you due diligence. Asking the wrong ones can cost you hundreds of thousands in wasted money. That's why it's vital to partner with people who know how to get the best solutions, and that's where Network Infinity the small businesses experts come into play.
Network Infinity has been involved in multiple business handovers, and they know exactly what you need to watch out for. Get in touch with the team today if you're looking at purchasing a business so that you can make the best decision possible.
I hope you have enjoyed this 5 min read, please share on social media. We make the business,  buying a business buying easy for you.
Can you offer me a complimentary consultation?
Yes, we can contact us now.