I have found that buyers are starting to come back to the market and are actively looking for businesses. After a lull caused by the last Covid lock down where enquires when from 5 to 10 a day down to less than one. It is what happened in the previous lock down and took a few months after the lock down to rebound.
The stock of businesses for sale is on the light side which means buyers have limited choose. I have lenders approaching me on a regular basis wanting to loan money to businesses. So that indicates the money is available but there is limited stock of businesses for sale.
What businesses are not moving? Hospitality and retail (fashion, book shops etc). These are areas that I avoid as there is an over supply and a slump in the amount buyers are willing to pay for them.
What is hot? Anything to do with food distribution, catering, IT, manufacturing and service industries. With low stock and more buyers coming onto the market means that prices are higher than normal. Which is good news for sellers.
What do you need to do before selling
Make it look easy for someone to transition into the business.
Three years of accounts available.
An inventory of assets
Be able to show creditors and debtors
Have an idea of how much stock is held, this will go up and down and will be valued at the time of settlement. I buyer just needs to know if they need $1M or $40k for stock.
A list of employees with what they do and how much they are paid.
Who is key to the business operating.
Identify any add backs (monies taken out of the business that is not required to operate the business)
Do you offer complimentary consultations?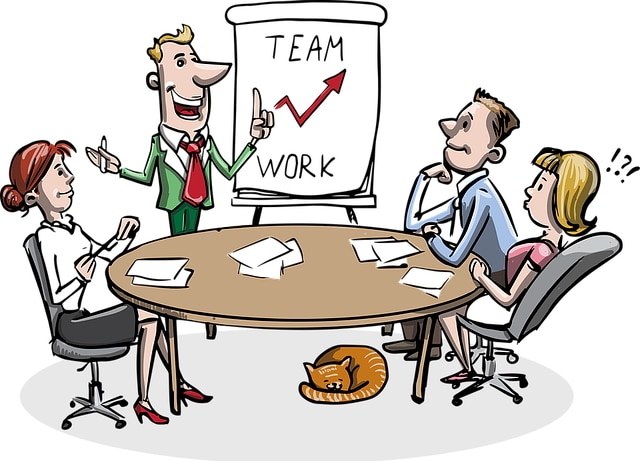 Yes, we do call us now.