With lockdowns a thing of the past and business confidence rising there are more buyers than sellers. Which means more demand than supply, which in most cases means a higher price. How do I know, there are less owners that want to sell and more buyers.
What is hot?
Businesses that have done well during Covid, IT, advertising and marketing, online businesses, food distribution, manufacturing and service industries.
Before an exit there are a few things that can help maximise a purchase price.
What do the accounts look like? – Make sure the P&L reflexes the business and it is easy to understand.
Is it growing or getting smaller? – If you can show that it has a fantastic future, that makes it more attractive to a purchaser.
How easy will it be for a new owner to transition? – If you can make yourself redundant, it makes it easy for a buyer.
Does the business rely on a single employee? – That is a red flag to a potential buyer.
Be prepared for golden handcuffs – They many ask you to stay on for a period of time, generally after it has transitioned you may just be asked to take calls.
Is there a inventory of IP, assets and goods? – A purchaser will what to know what they are getting.
Are there any add backs? – Be able to identify any items the business pays for that are not required to run the business.
How is in the business, what do they do, how long have they been there and how much are they paid? – A new owner will want to know this.
A list of creditors and debtors – This will show the business does not have a stack of bad debits.
Get yourself a good business broker.
Do you offer free consultations?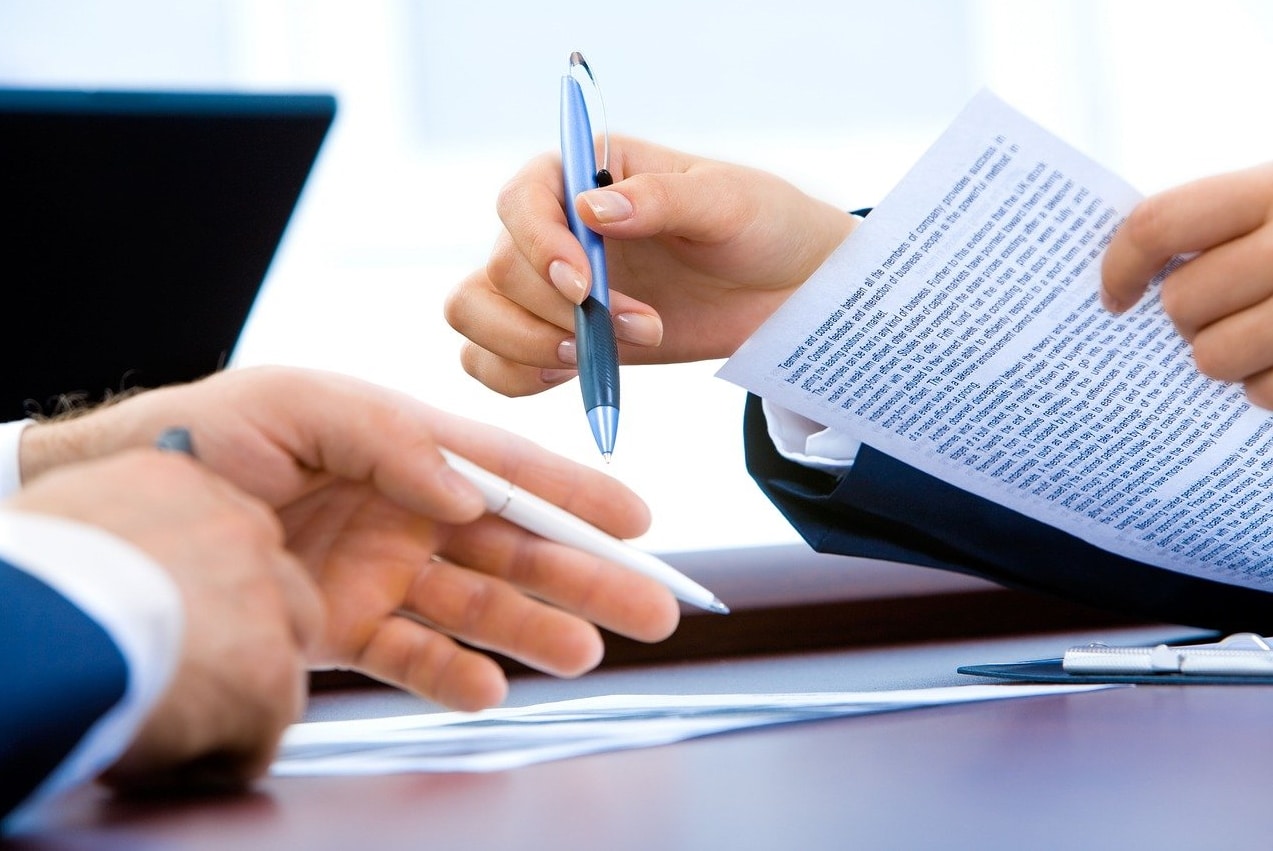 Yes, ring us now.