Is anyone looking to buy IT businesses Sydney and Australia
The short answer is yes, there is a lot of demand for IT businesses. From web design, digital marketing to managed service providers. You name it I have buyers on my data base looking to explore opportunities. Simply put I have more potential buyers than sellers.
The virus has not stopped everything, just the number of businesses on the market. I think people are just not making decisions, it's always easier to do the same thing than do something different. That keep me in a high paying job in IT for too many years, fear of the unknown. I am now doing something I enjoy much more.
Which means there is more demand than supply, which equates better prices paid.
If you are interested, it costs nothing to have a chat.
My contact details are on my LinkedIn profile below.
Is anyone looking to buy IT businesses Sydney and Australia
When selling an IT business it is more than helpful to have someone that knows IT from years of experience. I first started off in IT with industrial electronics and then mainframes. The disks in the data centre where about the size of a washing machine and had 60MB exchangeable disk drives in them. The memory was core, iron with wires wrapped around them.
When I was at Reuters we got one of the first IBM desktops. I recall it cost $26,000 and had to be upgraded to 512MB of memory, wow that much memory in a little box. Haven't things changed, if you can remember what I can of IT then it might be time for a change? If I have done it so can you, make a change for the better. Life is too short to be dong something when there is no passion.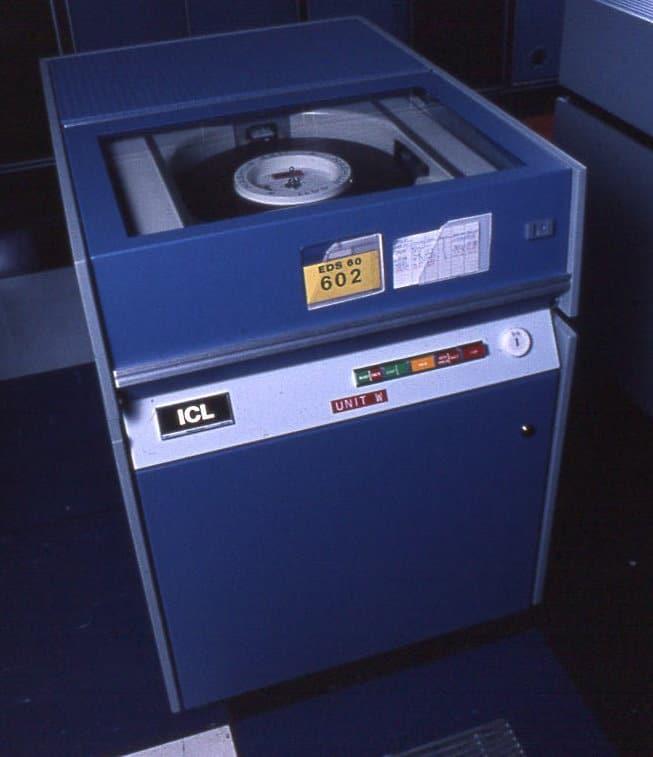 EDS 60MB exchangeable disk drive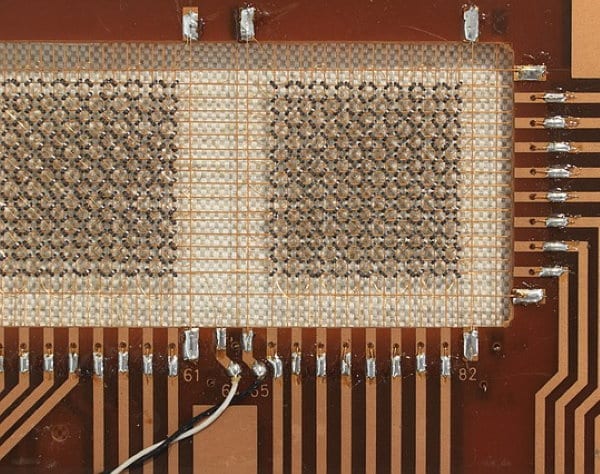 For those that don't remember core memory
Scope businesses for sale
businesses for sale business brokers sell a business
buy a business home based beauty health beauty aged care
buy a business leisure entertainment import export wholesale
franchise business accommodation tourism New South Wales
business broker industrial manufacturing post office
buying a business transport distribution for sale in Sydney
and more