Now is the best time to get into a hospitality business? Why? Today you could pick up a "sweetheart deal" from landlords on a prime fully fitted out Café/bar or restaurant in a prime location in 40 Sydney Metro location.
You will get delayed lease incentives and subsidised rent-free periods, along with the guidance of a veteran hospitality consultant with more than 38 years of experience to help you re-invent and rebrand.
You could get in for as cheap as chips. 90 concepts to choose from.
There may never be an opportunity like this again
If that sounds fantastic, it might be an opportunity not to miss.
There are a number of prime beach-front opportunities on offer with Sydney CBD and suburb offerings. There are 200 seat restaurant bars and smaller locations, with some very keen landlords offering unheard of 15-20 year leases. With rent starting on agreement when the restrictions have been lifted and they can open for business.
When restaurants and bars open up from the virus lock down, the hospitality industry will have changed with less competition and venues.
These are truly great opportunities for experienced hospitality experts.
For more information and a confidentiality agreement go here to the opportunity.
When I was in the trading room some of the traders said when everyone else is selling it is the time to buy.
Hospitality management food and beverage hospitality management.
Can I get a complimentary consultation?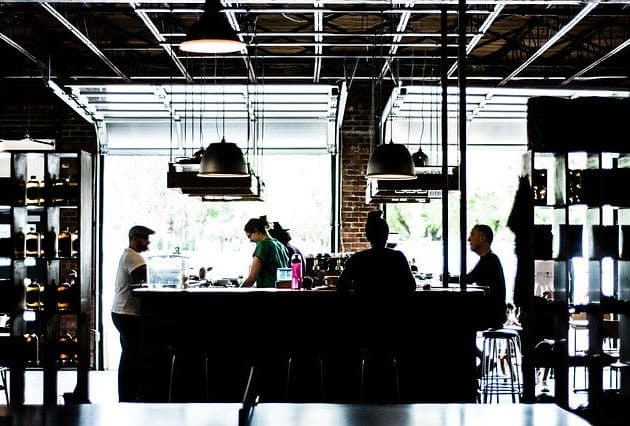 Yes, we can offer you one.